Products tagged with 'yoga leggings'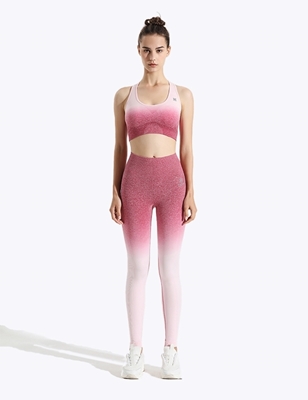 Seamless yoga pants feature our highest quality super stretch fabric that contours your curves and streamlines the natural shape of your waist, With a wide, high rise waistband with tummy control,Seamless High Waist,Breathable Hip Line Design,Ultra Stretch Fit,Ultra-Stretch Fit is suitable for many different body type and light up your female curve.The stretchable fabric is carefully chosen to ensure maximum comfort, ensures no itching, irritation or chafing, The fabric also moisture wicking wicks away sweat quickly, keeps your skin dry.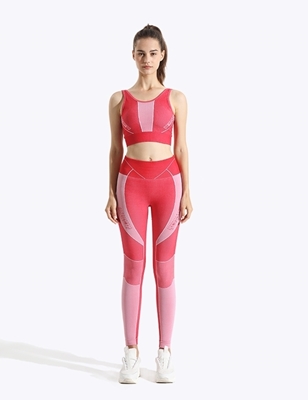 Swirl Seamless Sports legging is engineered to turn the power up on your training, with an energetic design and durable build, will keep all your jiggles in place.They hug your curves nicely and provide better compression.This sports legging combines an athletic fit and reinforcing-stretch with vibrant colors and Gymquasar branding. Pair with the Seamless sports bra for a combination that isn't afraid to be a little different.